UX is a big deal in the world of e-commerce. The most successful online stores go out of their way for their customers. On the internet, attention is like currency. It must be earned. Your visitors want to get from A to B to C with minimal fuss – so make it easy for them. The highly respected software design guru and author Steve Krug, wrote a compelling handbook 'Don't make me think' here. It provides the tools to effectively transform your websites and mobiles into UX utopias.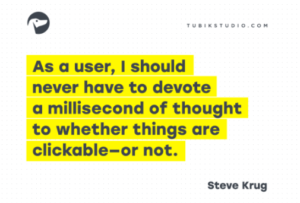 Trust and ease of use are the two most important factors for getting those all-important conversions. With the prevalence of dodgy websites and online scammers, creating a website that makes your customers feel comfortable is your first priority.
First impressions are everything: a badly designed website with too much going on is a real turn-off. Minimal design is very popular in e-commerce, as it looks clean and professional.
Be open about your brand, your products and your company ethos. Include well-written product descriptions, contact details and pricing information. Be sure to spell-check all of your content before publishing.
Quality imagery, original descriptions and an intuitive search function. If your products speak for themselves, you don't need to force them on people. Instead, focus on displaying them to your best advantage.
Make it ridiculously easy: modern consumers want things now. Their attention spans are tiny. Once you've got someone onto your website, make it super easy for them to find what they want and buy it. The purchase journey should be quick and seamless – so keep form-filling to a minimum and ensure every call to action is clear.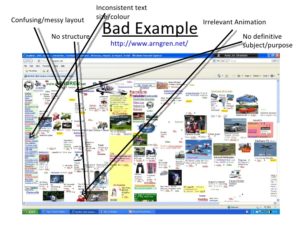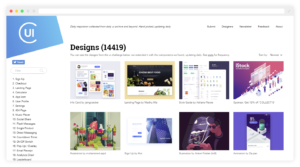 Mobile commerce is getting bigger and bigger, and it's unlikely to slow down anytime soon. By 2020, it could make up as much as 45 % of all e-commerce. Mobile users crave simplicity, but since most websites are created for desktops, some do not transfer well. So unless you want to alienate just under half of your potential customer base, make sure your e-commerce website is mobile-friendly – particularly when it comes to the checkout process.
How can you do this? SouqBox has been designed to revolutionize your online presence. We focus on B2B sites and don't want to leave anyone behind. Join us today and we can show you what we can offer. Our skilled team will help create simple agile eCommerce sites with innovative features aimed at B2B in just 20 minutes.