Custom built enterprise (B2B) solutions
@SouqBox we know that providing shrink-wrapped SaaS products solve some of our customer's problems but that there are many who require a tailored component or integrate into legacy systems. Sometimes the discovery process throws light on issues previously not considered and a decision is made to build a specialist enterprise solution.
The SouqBox leadership team has over 100 years in the tech industry between them and has held senior management positions in large corporations as well as being successful entrepreneurs in their own right. This means we understand the need to have world class services at a budget and timescale that fits your business size and available resources.
That's why we developed the SouqBox project methodology. This is designed to organize a project into 4 clear and distinct stages. Each of these can be carried out in isolation and are intended to be a possible pivot or breakpoints for you as your needs become clearer. We do this to de risk your investment decisions;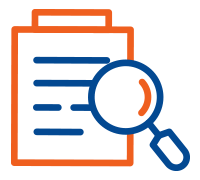 Refine and outline the scope of the project – Problem & Solution view then capture the high level requirements of the project –
External market view – competitors and market direction.
User experience– establish who the different user groups are and what the proposition looks like for them.
Reviewing existing digital data i.e analytics etc.,
Typically this is 5 days with you and stakeholders on site plus offsite work.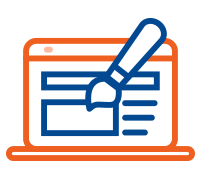 Establish Low level designs – from wireframes through to high resolution design output (UX & UI).
Output design in code ready format to speed up code process and reduce cost (XD, Zeplin, etc models used).
We will include full operations spec recommendations – Tech stack, hosting location, performance needs, security, etc.,
Price depends on design team choice. If SouqBox leads design or your own choice of external designer.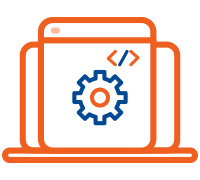 We will establish your environment for the project including Hosting location instance set up (dev, staging & production) and localized sandbox.

In house QA is integrated into the build process to drive best practice deployment.
Our standard model is 2 weekly code sprints deployed on your staging server for UAT & feedback. This enables continuous development with rapid prototyping.
We can assist in developing testing scripts for end users (UAT) and will set up feedback services to capture this in real time.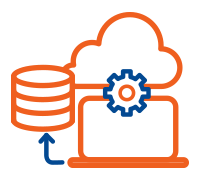 You may choose to take the production environment in-house or outsource to a 3rd party team.
We can also continue to manage your environment for you.
We would actively monitor, patch and support the service.
Take on any small scale bug fixing within that and any larger development needs can be met by agreement.
You can have an adhoc service paid by time allocated or you can have a small full stack team (3 FTE) to manage and develop your environment and customize whatever support model meets your needs.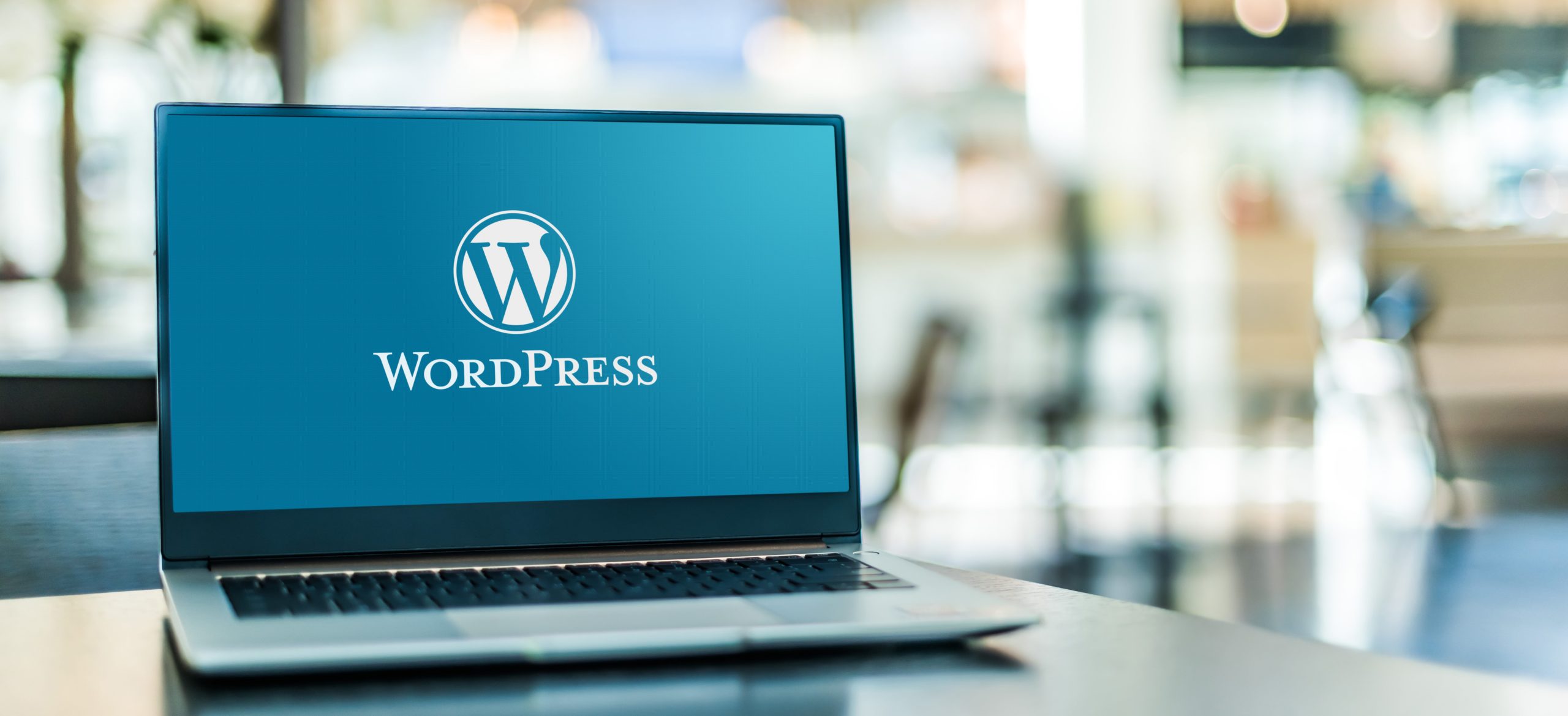 SouqBox has a dedicated WordPress (WP) specialist team and has built many WP sites for clients.
WP offers a cost effective way for a company to create a successful, secure path to digital transformation with a low technical capability in house. You can have this hosted in the cloud or self host.
WordPress has come a long way in recent years and can now cover the functionality needed for the vast majority of websites. Talk to us if you would like to learn more about this or to discuss your project.
SouqBox can manage your current website from £89 pcm
If you are planning to stay on your current website you can hand over the headaches of looking after it to SouqBox.
We don't just have an amazing eCommerce platform, we also have a professional team who look after our customer's tech from
entry-level websites to very complex enterprise systems.
Get started with Souqbox today
Create your free online marketplace now.