Partnership Opportunities
We love partnering with other fast moving and innovative companies at SouqBox. We are building a whole ecosystem at the back end of our platform which we intend to launch in Q2 2021 but there are plenty of opportunities worth exploring before then.
We are especially interested in the following areas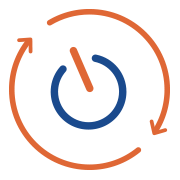 we are seeking influencers in B2B digital and ecommerce sectors who have the ear of the kind of customers we are seeking to reach – largely SMBs with a very vertical sector in B2B and intending to launch online as ecommerce or as a marketplace.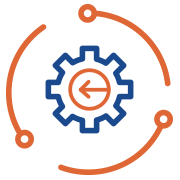 Integrate your applications into SouqBox
if you have any ideas or have a live application you think our B2B customers could benefit from, please reach out. We are especially interested in logistics aggregation (integrated as a service), direct marketing platforms, and inventory management.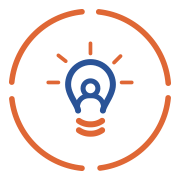 if you are as excited about the opportunity for B2B and are interested in creating content and research in these areas, we would love to hear from you.
If you fit in any of these, please contact us here; partner@souqbox.net. We would love to hear your thoughts and explore this idea with you. Thanks.
Get started with Souqbox today
Create your free online marketplace now.