Free Starter Site ‍ (Catalogue only)
Unlimited product listings Easy Scalability
Free Hosting Online Support
Ready to upgrade your plan when you are.
Free 30 day trial for all plans

All you need to test launch Up to 1000 customers & 500 adverts

Throttling up!
Unlimited customers and adverts
Free customer support Inventory management 

For the serious scalers.
Unlimited customers and adverts
Free customer support
Partner management module 
Bulk upload and inventory management 
Ratings & Reviews

This is in Beta development now and we hope to offer this before the end of 2023
Unlimited customers and adverts
Free customer support
Partner management module
Bulk upload and inventory management
Integrated marketing platform
Enhanced landing site pages
Ratings and reviews.
Advanced analytics
End-user chat module
With Souqbox, you're in control. The customisation options found within the builder allow you to change the appearance and….
Here's just some of these features in action:
E-COMMERCE TO MARKETPLACE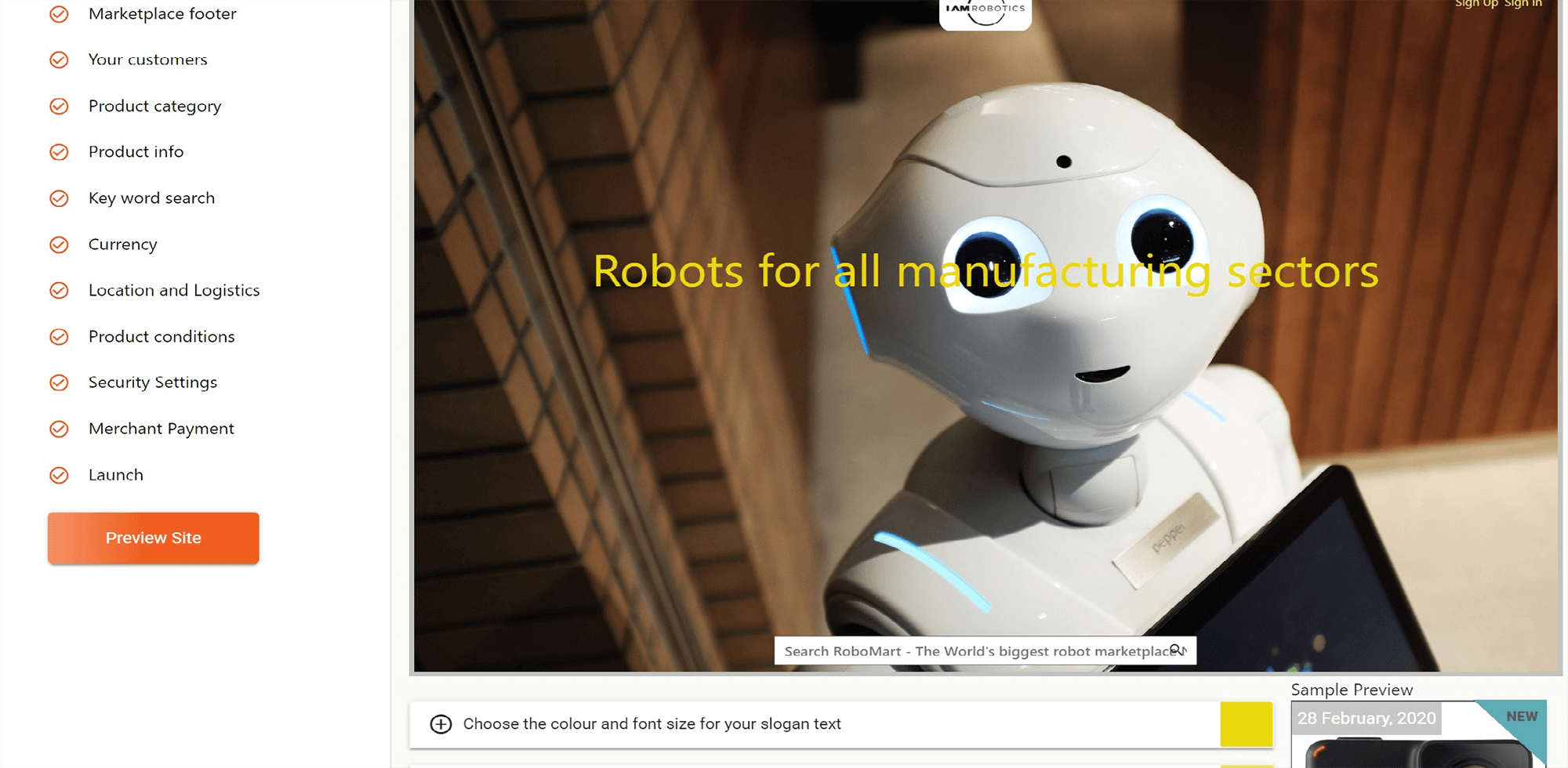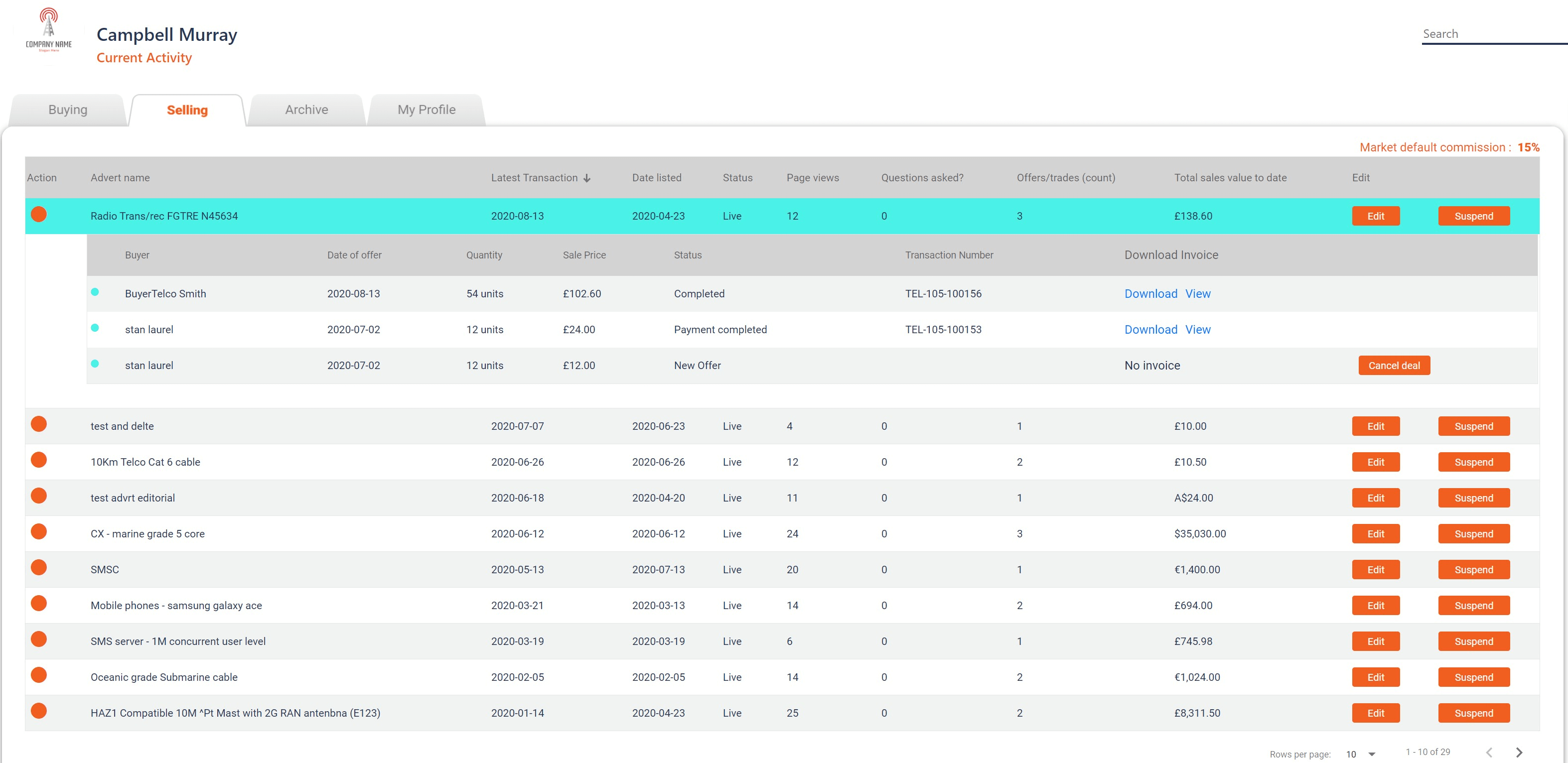 E-COMMERCE TO MARKETPLACE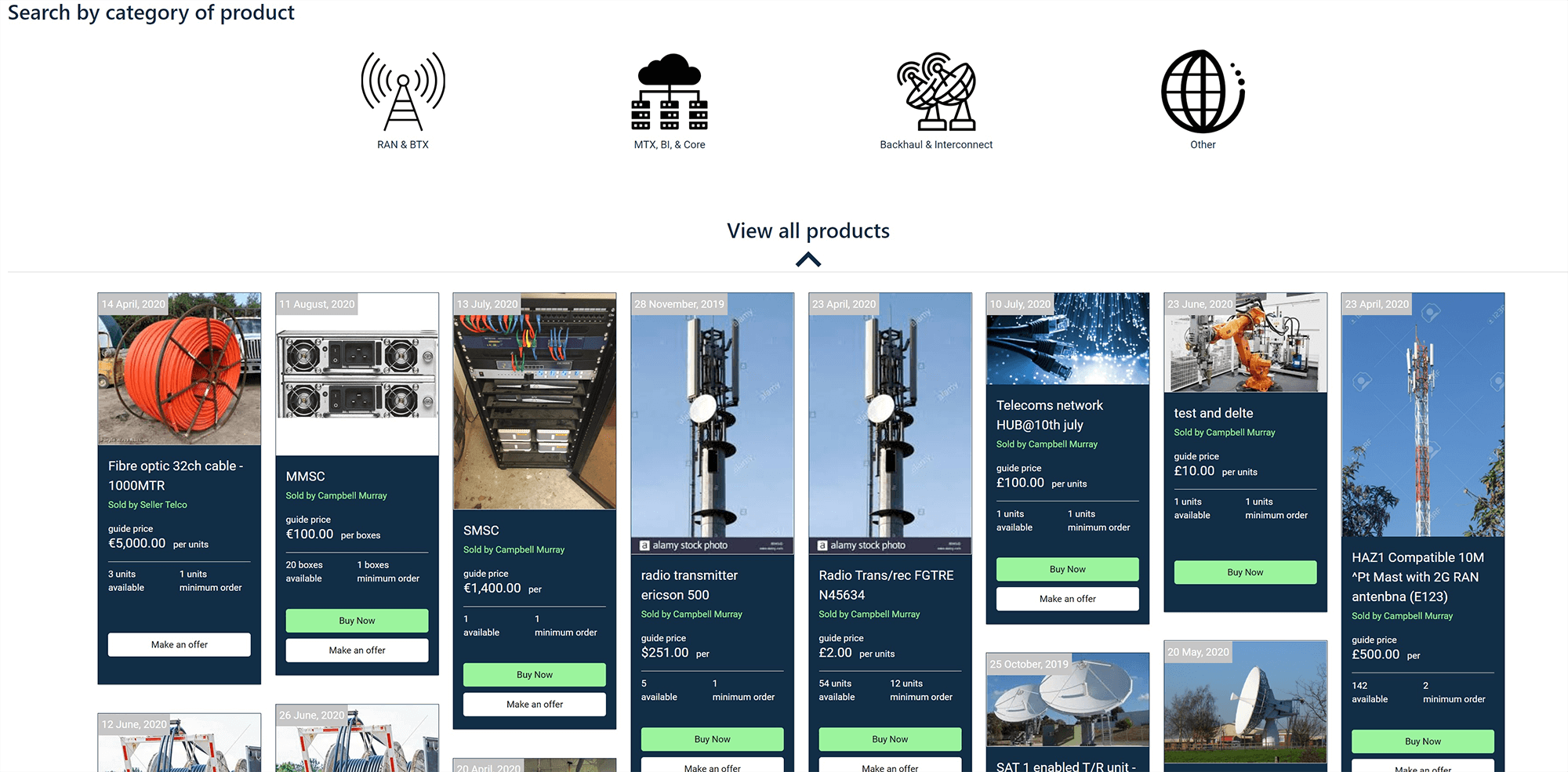 Free Hosting
SouqBox is SaaS so you don't need to worry about hosting or managing anything - you can lean on us fully to develop and maintain the tech.

Analytics
You can view, edit and manage pretty much everything on your SouqBox site (customers, sales, products, etc).

Mobile Optimised
Fully mobile responsive so there is no need for a native app to be built and the associated costs.

SEO Friendly
You control your SEO meta tags to drive traffic to your site.

Secure Data
Your data is isolated within the SouqBox infrastructure so it is not only safe but it is backed up and ring-fenced from other customer data we look after.

Social Tools
You can promote products directly from your market into the social media world driving traffic levels up on products you have for sale and improving your SEO score.

Front-End Design
SouqBox is fully white-label - that means you can make your site look exactly as you want it to with your prefered imagery and company colour schemes. Even the email notifications we send to your customers for you are fully branded. We aim to be invisible to your customers.

Marketing Tools
We are planning to introduce a lot of features to help you market your Marketplace including direct feeds into external CRM services like HubSpot & Mailchimp.
Get started with Souqbox today
Create your free online marketplace now.