SouqBox has a dedicated WordPress (WP) specialist team and has built many WP sites for clients.
WP offers a cost-effective way for a company to create a successful, secure path to digital transformation with a low technical capability in-house. You can have this hosted in the cloud or self host.
WordPress has come a long way in recent years and can now cover the functionality needed for the vast majority of websites. Talk to us if you would like to learn more about this or to discuss your project.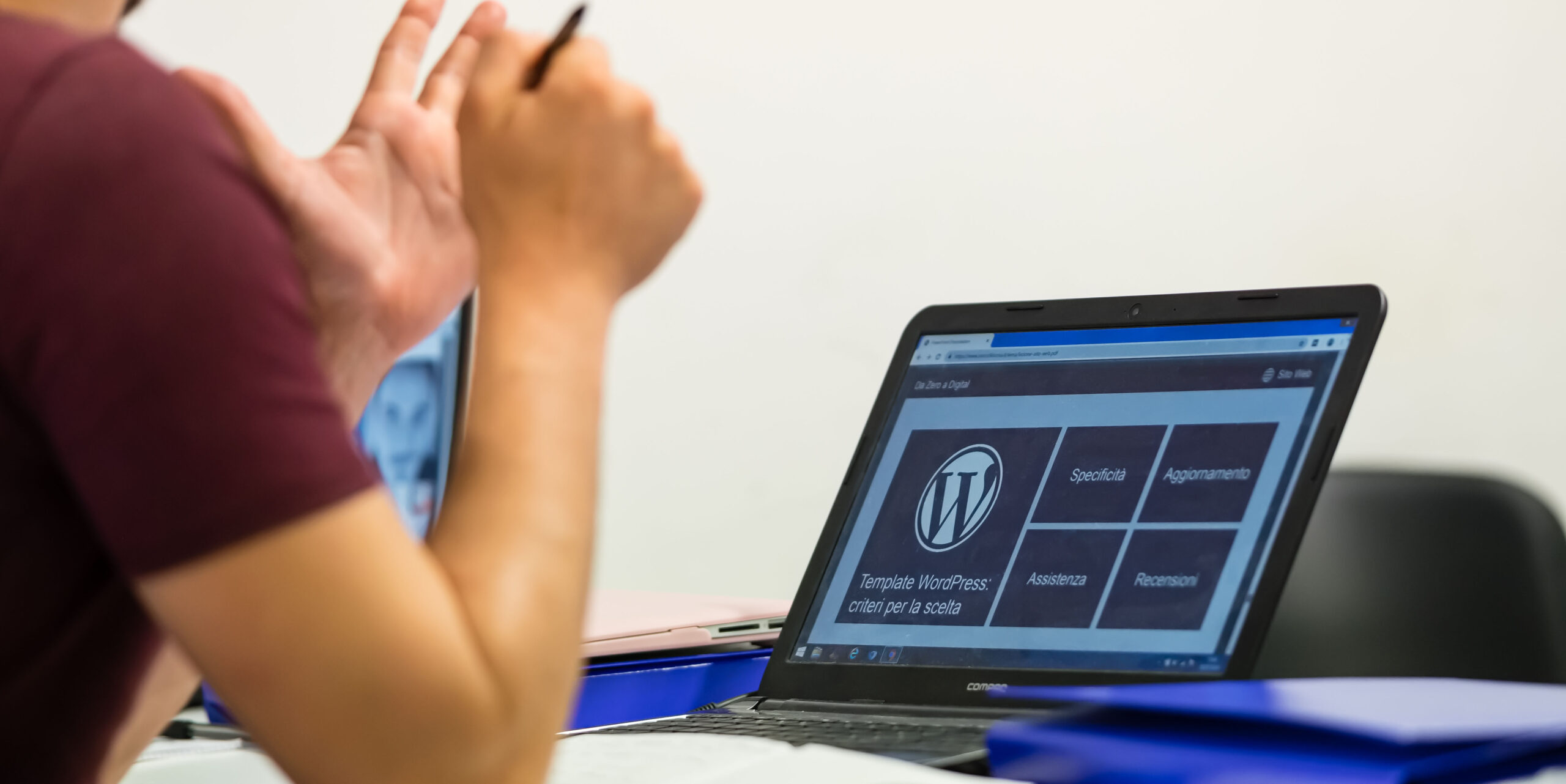 WordPress Development Services
For your business, we provide WordPress web development services to build and launch a modernized web application.
As a high growth leading supplier of natural taste and texture systems, ITS have outgrown their operating model. The founder's goal is to digitise the business end to end with a custom-built platform bringing the customer, supplier, and staff experience under one roof. The biggest challenge is to enable the business to continue growing by releasing workload from every member of staff to the system and to create an exceptional customer experience.
This is a hybrid design in that some of the solutions comes from core Souqbox capabilities (eCommerce and customer handling) however all of the workflows and ERP modules are custom built from scratch in PHP & Angular. SouqBox leads the build from the discovery phase, through design, and into build/operate.
Get started with Souqbox today
Create your free online marketplace now.